Teen & Young Adult Health
Academic stress, hormones, relationships & sports.
Young adulthood is often when chronic injuries and health problems begin. Maybe you have concerns about your weight. Or your hormones. Or your digestion. Maybe you keep breaking out no matter what topical products you try. Maybe everyone keeps telling you it's normal to feel so exhausted and anxious all the time—that's just what being a teenager is all about. It's not.
Holistic healthcare for the unique needs of young adults.
Be Well offers compassionate, empowering care for teens and young adults who want healthcare to align with their voices, needs, and values. Our holistic healthcare providers have accurate tools to correctly identify the root causes of your wellness challenges, and proven strategies to help you feel better. What's more, we'll help you establish a fun, healthy lifestyle that will serve as a foundation to vibrant adulthood.
COMMON CONCERNS FOR TEENS & YOUNG ADULTS
Skin concerns like acne, eczema, and psoriasis
Hormone imbalances like PMS and irregular or painful periods, Polycystic Ovarian Syndrome (PCOS), thyroid disorders, unexplained weight changes

Digestive ailments like bloating, gas, pain, constipation, diarrhea
Fatigue and sleep disorders that keep you feeling perpetually tired and on edge
Anxiety and depression that make school and life feel overwhelming
Or call us at (612) 440-7710.
You can feel vibrant and confident…
Don't waste another minute Googling, guessing, or experimenting with yet another wellness tip you read about in a magazine or your Instagram feed.
DO WHAT WORKS.
We'll thoroughly assess your symptoms and provide a wellness plan that is personalized for your body's unique chemistry and health needs.
Despite what you see as the norm in modern society, you are not destined for a life of medications and their side effects. Our compassionate holistic doctors and wellness practitioners truly listen and deeply care about helping you feel positive and bright-eyed—without labels or judgement.
Or call us at (612) 440-7710.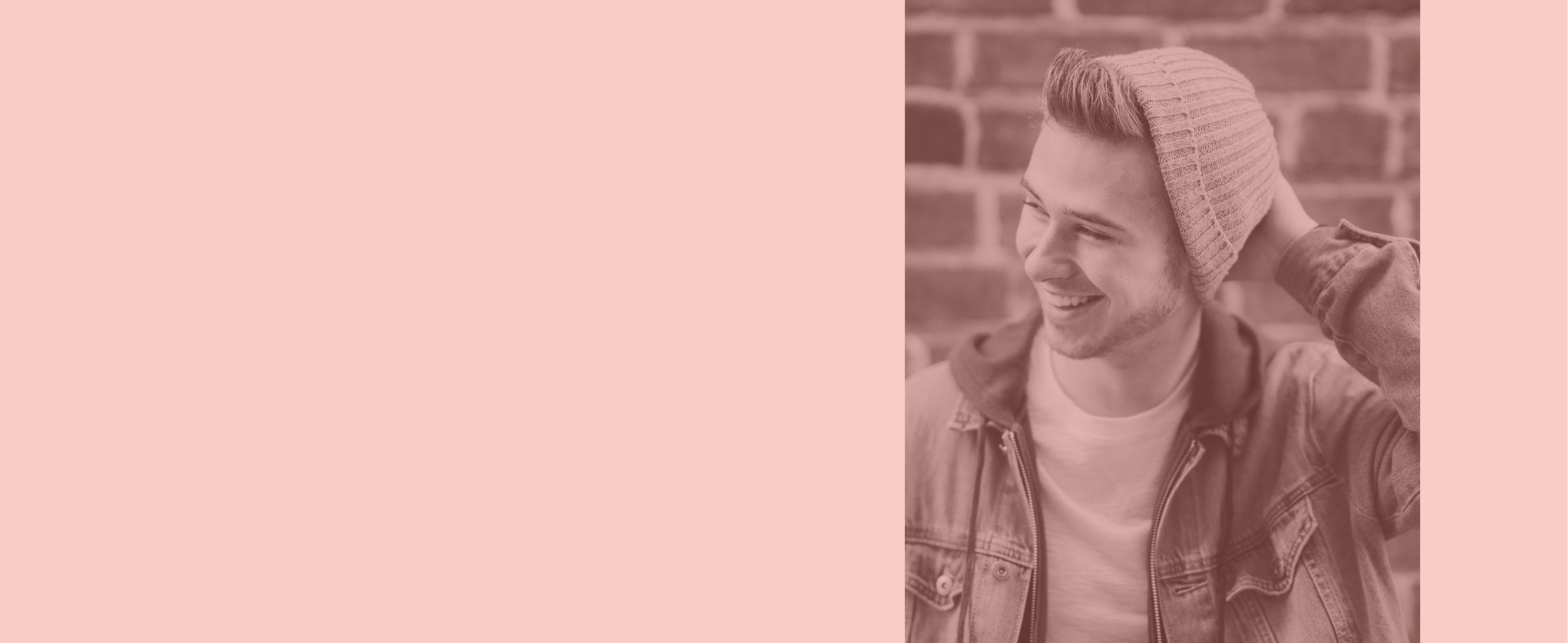 Our approach & what we may prescribe:
Your wellness plan will be tailored to fit you and address your unique health issues.
Nutrition: Food is medicine. The food you choose to eat has a major impact on your health. It can influence your mood, cognition and attention, hormonal health, periods, skin, and more.
Natural Medicines: We use holistic medicines that gently support your body without annoying side-effects. These include vitamin and nutrient therapies, botanical medicines, and homeopathy.
Lifestyle Medicine: We will help you develop daily habits and self-care practices to manage stress and feel your best.
Holistic Therapies: Reiki or Craniosacral therapy may provide immediate relief to emotional or physical pain.
Functional Medicine Testing: Your doctor may recommend specific lab tests to gain a deeper understanding of your body chemistry and pinpoint the nutrient or hormonal imbalances needing alignment.
1 // Comprehensive Assessment of Health:
The process typically starts with a thorough evaluation of your overall health (past and present) as well as discussion about current diet and fitness regimen, medications/supplements you are currently taking or have previously tried, other lifestyle factors and long-term fitness goals.
2 // Lab Testing:
Your doctor will discuss which labs tests* would be most relevant to your specific fitness and wellness goals.
3 // Your Optimal Wellness Plan:
The doctor will work with you to create an Optimal Wellness Plan unique to your body's biochemistry. Your plan will include nutritional recommendations and instructions about which supplements might be the most beneficial for your body type and fitness goals.
4 // Follow Up Care:
Follow-up visits typically take place every 4-8 weeks so that your doctor can monitor your progress, review any newly completed labs, and determine if any changes to your Optimal Wellness Plan are needed to help you reach your fitness goals.
* Micronutrient Panel : This is a test that measures 35 different vitamins, minerals, antioxidants and amino acids in your blood, evaluating for any nutritional deficiencies. Essential nutrients are responsible for delivery of oxygen to muscles and blood cells, which is crucial to lowering stress and increasing energy.


* Food Intolerance Testing : This test will help determine whether or not you have an intolerance to a comprehensive list of either 95 or 190 foods. Food intolerance can be a cause of hidden inflammation in the body which results in muscle soreness, fatigue and slow recovery. Other issues that can be caused by food intolerance include malabsorption/malnutrition, weight gain, and impaired immune system function.


* CardioMetabolic Panel : This test will assess your cardiovascular function and blood sugar regulation. It can also help determine whether or not you have an issue with leptin/leptin resistance which plays a role in regulating hunger and weight management.
Or give us a call at (612) 440-7710.